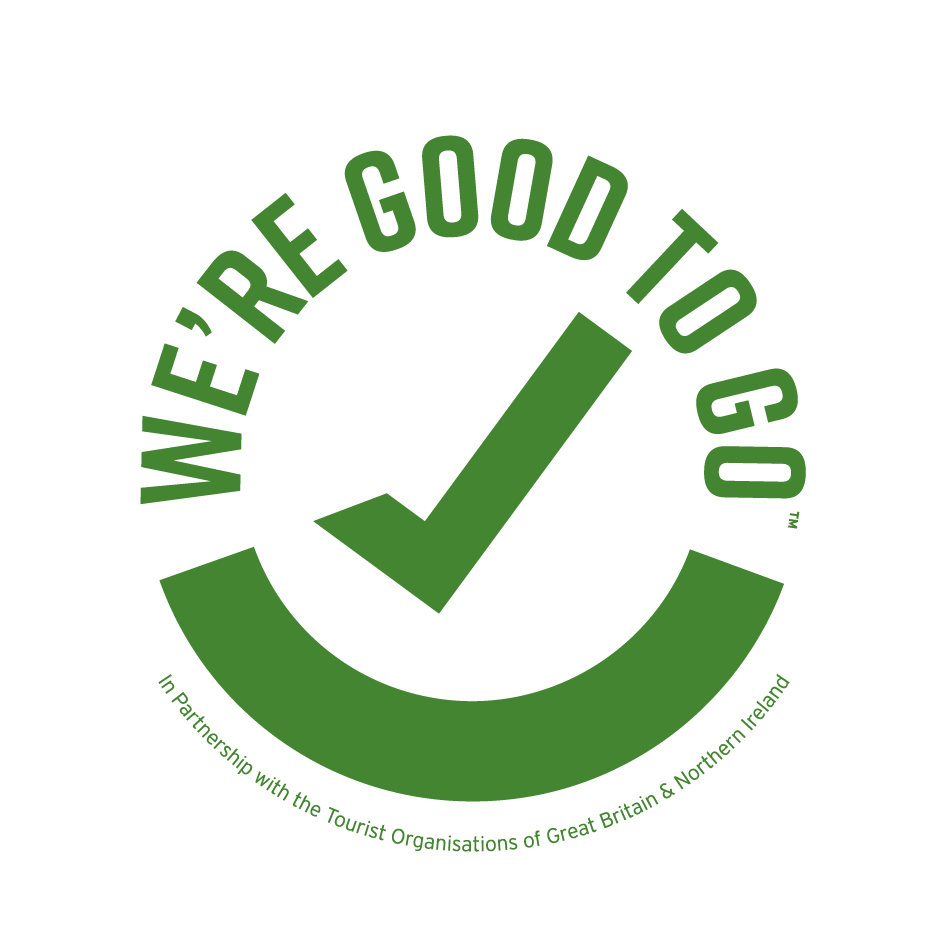 Your safety and the safety of our volunteer staff is our priority. Our Covid policy is reviewed regularly to comply with latest Government guidelines, so please check regularly.
Your Visit:
We ask that everyone over the age of 11yrs old wears a face covering inside our station, gift shop & museum area.
We are operating a one way system with time slots at Foxfield to ensure social distancing is maintained. Please observe the posters and listen to advice on your arrival.
We have a team of volunteers who are sanitising the public areas including hourly cleaning of the WCs.
Each compartment will be sanitised thoroughly between each service and each set of visitors.
We will provide hand sanitiser at the entrance to each area of the station. We ask that you use this.
All our train service tickets are sold per carriage only (at £25).

Each compartment seats up to 6 people. Compartments are sold strictly on the basis they are for one social/family bubble only.  People from different social/family bubbles must not share compartments.

Online, prebooked tickets are the only way to travel at Foxfield. We will not be selling tickets at our station.
We're operating a test and trace system. On arrival at the station, you will be asked to share your name and contact details.
Our Station Cafe will be providing a modified takeaway service for the remainder of 2020 including prepacked sandwiches and cakes.
If you feel unwell with any syptoms of Covid-19 before your arrival, DO NOT visit us. Please contact us and we will help rearrange your ticket.
If you feel unwell during your visit to Foxfield, you're required to immediately inform a member of staff who will let you know what to do next.
If you become unwell up to 10 days after your visit to us, please let us know so that we can inform those passengers & volunteers who visited on the same day as you. This helps keep everyone safe.
lt was a wonderful experience for children and adults. Well done, l would recommend to everyone!