Foxfield Dinosaur Academy
A truly dino-tastic day out!
Dinosaur Academy at Foxfield
Join us at Foxfield for a truly dino-tastic adventure on the 3rd & 17th of August!
Have you ever wanted to pet a pachycephalosaurus? Get together with a Triceratops? Or tickle a T-Rex under the chin?
Now's your chance as you join our team of intrepid adventurers on an adventure of Jurassic proportions,
as we give you the opportunity to get up close and personal with our baby dinosaurs.
Whats included?
A steam powered trip to Dilhorne Woods and back
Nearly 90 minutes of rawrrrrsome entertainment
Meet the dinosaurs and have plenty of photo opportunities
Free entry into our on-site museum before or after your experience
The trip is suitable for families. The Buffet, shop and Museum will also be open on the day.
To book, just visit the link below and choose either the 12pm or 3pm train service for your onboard adventure.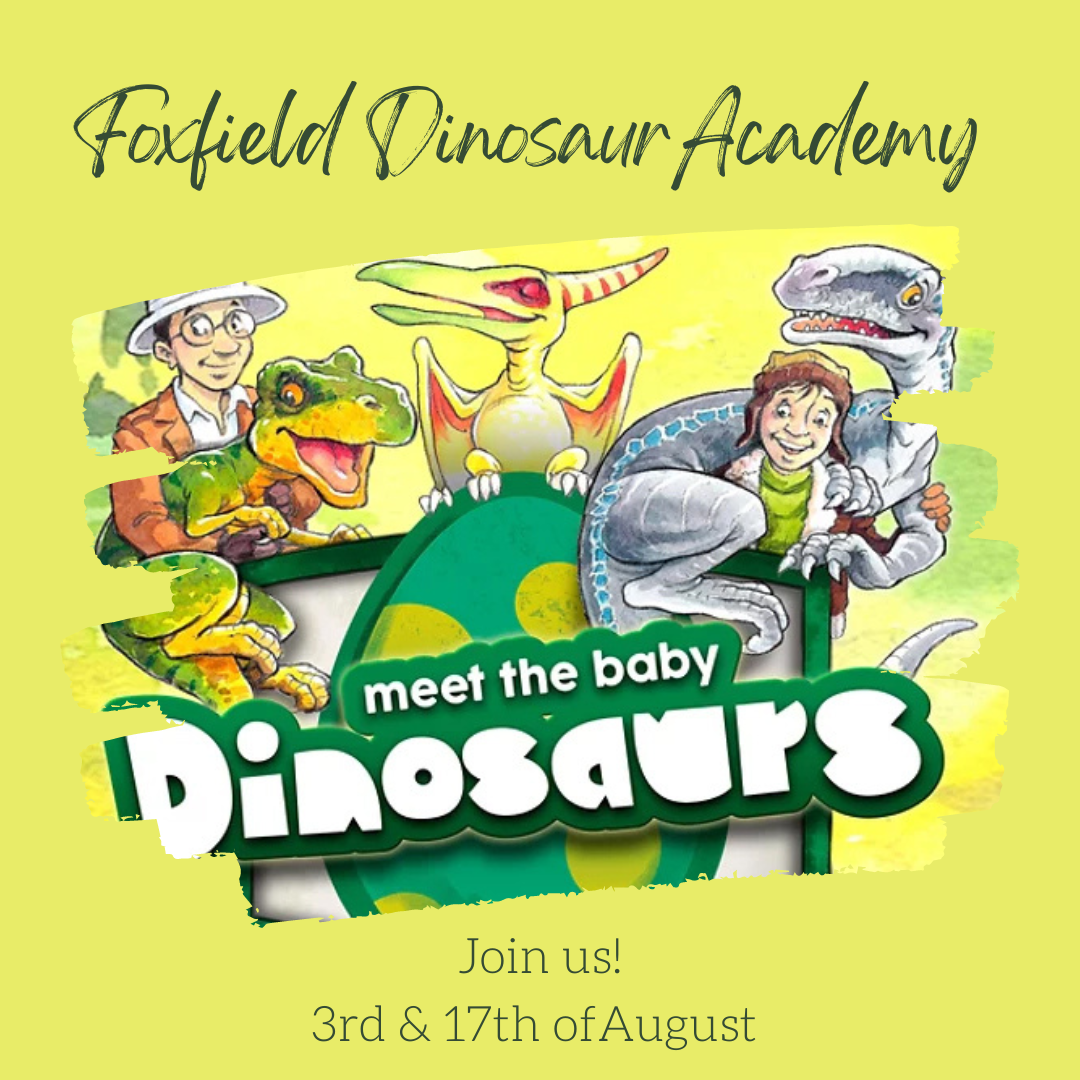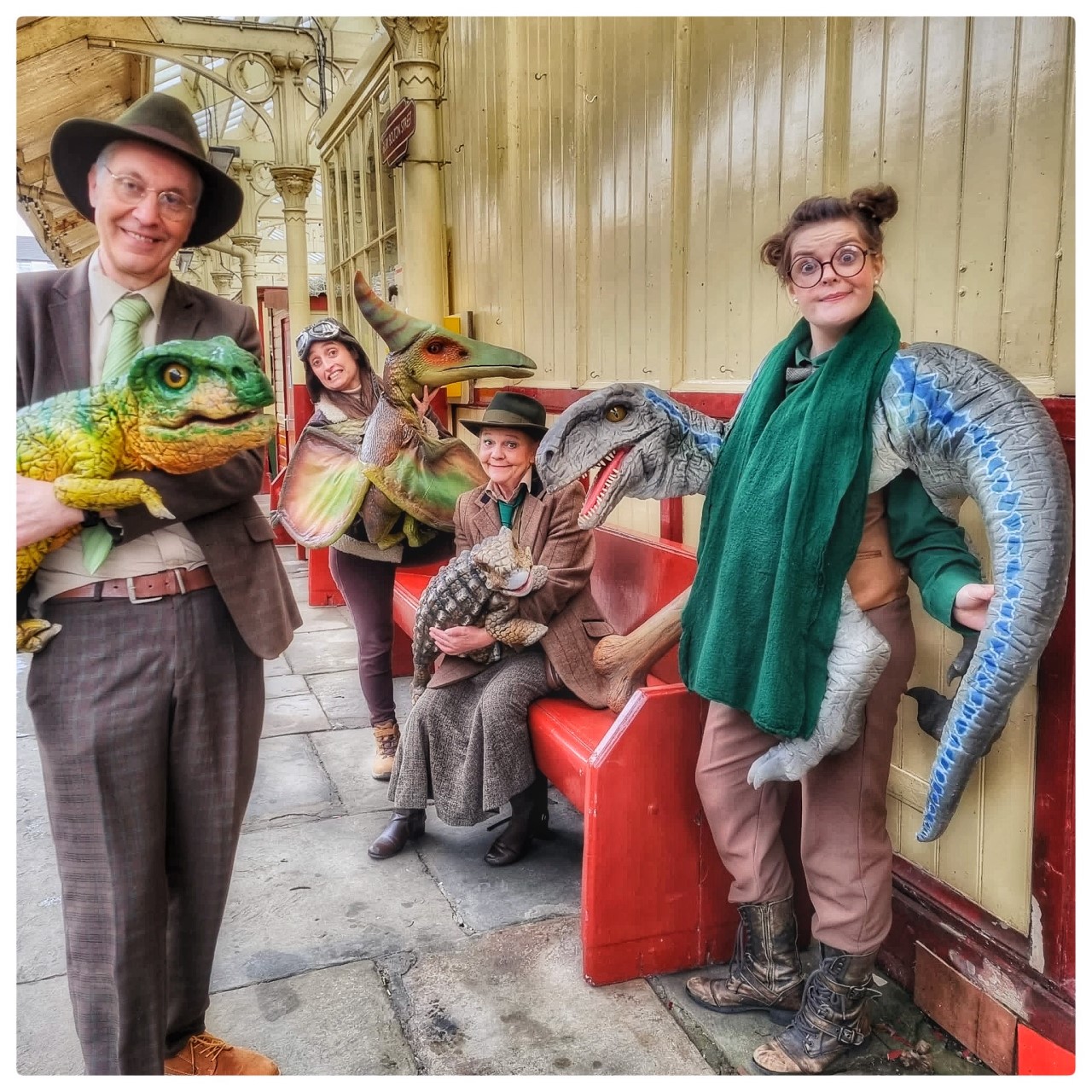 lt was a wonderful experience for children and adults. Well done, l would recommend to everyone!