Foxfield Miniature Railway 
You may not know, but we have a lovely miniature railway treat at Foxfield.
Foxfield Miniature Railway is a 7 1/4 inch gauge miniature railway that is run by the young volunteers at the Foxfield Railway. The railway was established in 2008 and is based within the grounds of the Foxfield Steam Railway. In full public service, the railway operates on all the days that Foxfield Steam Railway operates on.
The Miniature Railway runs independently so please click the button below for details on running days.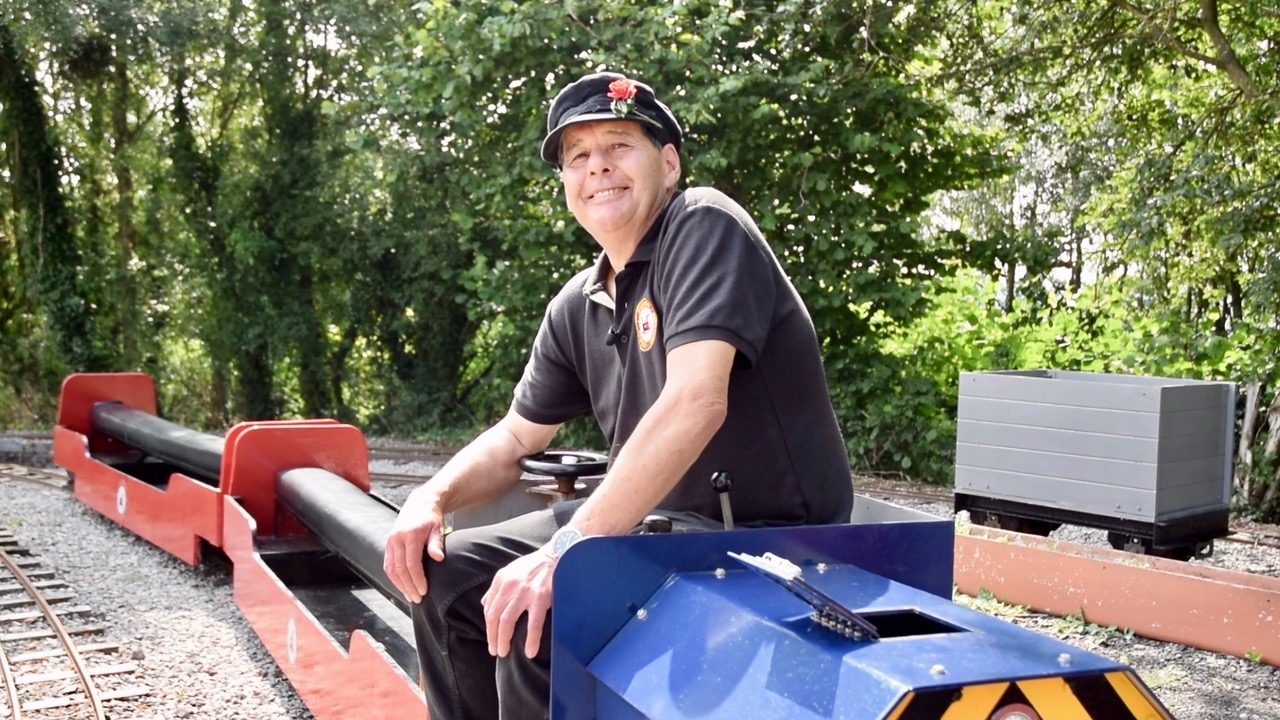 lt was a wonderful experience for children and adults. Well done, l would recommend to everyone!