Special days to treasure at Foxfield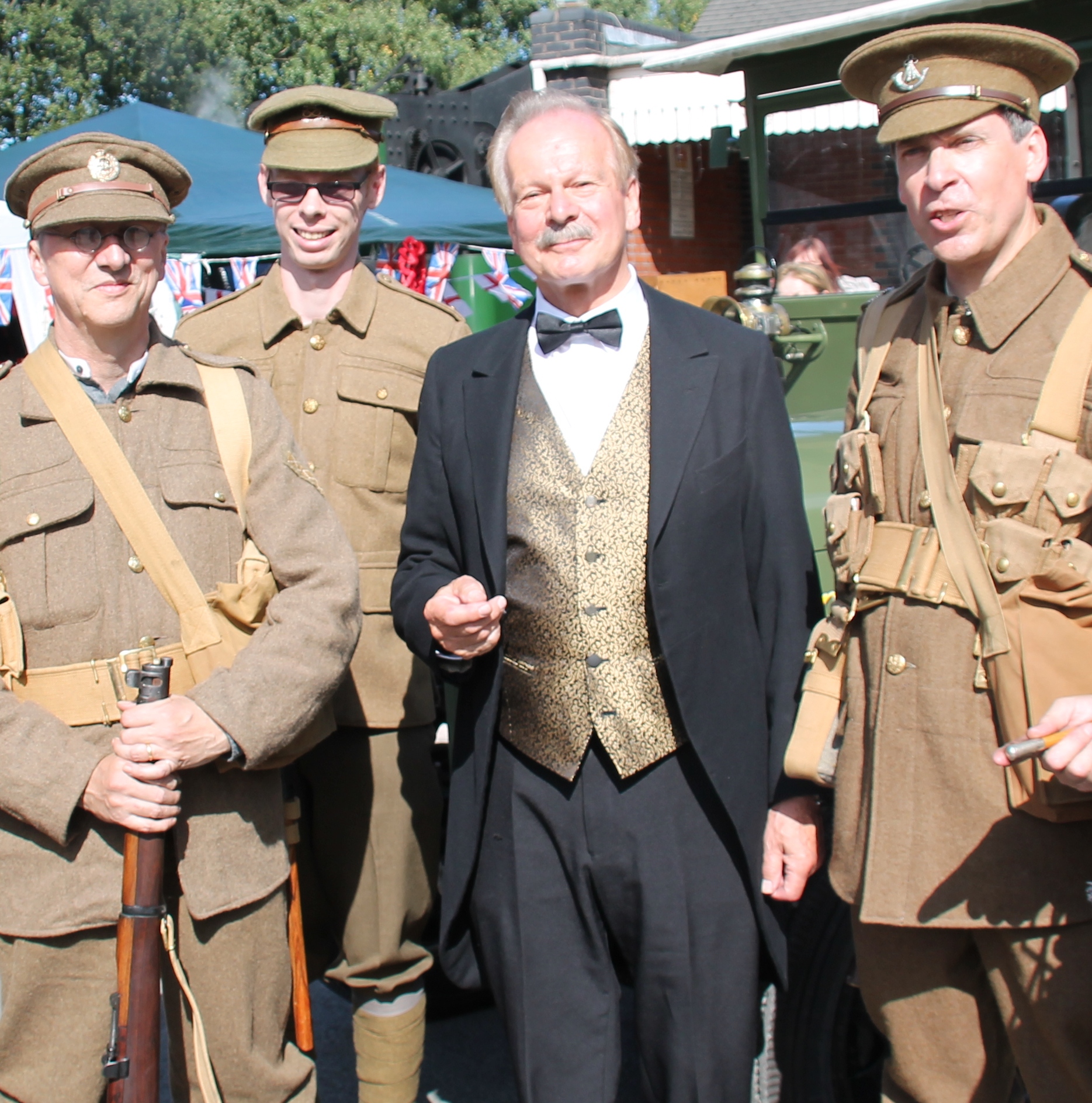 Foxfield Events will be back in 2021
Here at Foxfield Railway, we love nothing better than hosting a day to treasure for all the family and rail enthusiasts alike.
The interruption to special events in 2020 has been difficult for everyone and we look forward to bringing a new programme of events to you in 2021
Please bear with us and subscribe to the Foxfield Club to be first to hear when we have Event News.
Be the first to hear about our 2021 programme by subscribing to our Foxfield Club below.
lt was a wonderful experience for children and adults. Well done, l would recommend to everyone!