There's lots to do at Foxfield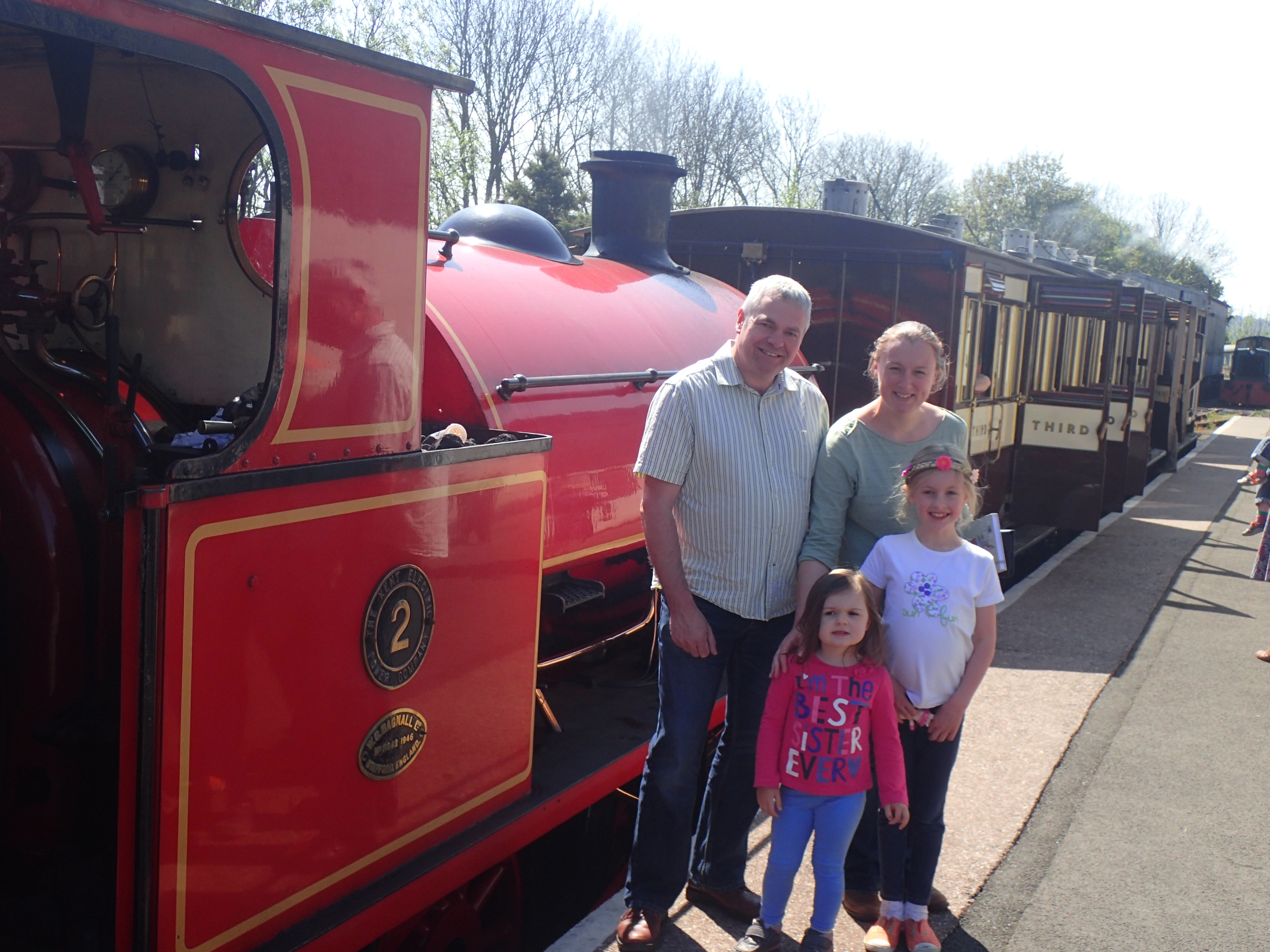 There's lots to do at Foxfield!
Enjoy a range of attractions and activites at Foxfield even when the big trains aren't running. Here are some ideas below and click them for availability dates and more information. Don't forget – the Foxfield site is free!
Ready for a big train ride too? Scroll to book your tickets today.
Covid Message: All tickets for train rides are now booked online only & per compartment or zone to provide social distancing.
The 2021 timetable is now live – please check out our events calendar or download the timetable below.
Each compartment for the Standard Steam train or the Knotty Heritage Steam train is £29 for between 1-6 people and includes a ticket for the Miniature Railway on presentation of a valid ticket on the day.
Experiences & Events have different pricing.
Fancy an extra special experience? Visit our Cream Tea Train page
Please note: you can no longer buy tickets at the station at any time. All tickets must be pre booked ahead of your arrival at Foxfield.
The Foxfield Railway is open every Sunday and Bank Holiday Mondays from May 23rd until the end of October 2021.
There's lots to do at Foxfield even if the trains are fully booked or not running. Scroll up for more details.
Parking is free at Foxfield and all on one level. With direct access to the station & platform, it's as easy as can be. There are disabled parkeing bays next to the station. For full information, please see our Access Statement below.
Foxfield Railway has a range of facilites to suit all our visitors. Our car park is level and there are ramps into the station and onto the platform for those on wheels.
There are accessible toilets and baby changing facilites within the station too.
Don't forget, we also have our Refreshments buffet, Gift Shop & Miniature Railway to complete your experience.
PLEASE NOTE: Our wheelchair access coaches will be available again in 2021.
Getting to Foxfield Railway couldn't be easier. We're within easy reach of both the M6 and M1 and about just 15 minutes from the A50.
For those of you using public transport, the nearest Bus Stop is in Blythe Bridge and just 15 minutes walk away. Our nearest mainline train station is also at Blythe Bridge.
National Rail Enquiries: 08457 484950
First Bus Company: 08456 020121