A unique heritage train experience
Knotty Heritage Train Experience
Enjoy a unique heritage train ride through the Staffordshire countyside.
The Knotty Heritage Train as something very special.
It is one of the oldest standard gauge trains in regular passenger service anywhere in the world. The train comprises three original North Staffordshire Railway carriages dating from the 1870s just as they would have run in Victorian times on the local transport network. The train is hauled by a period steam locomotive Beyer 0-4-0ST "Bertie Peacock" dating from 1878. NSR Brake 3rd no23 is equipped to carry two wheelchair users and their companions
Come and experience the lively ride of a 4 wheeled Victorian railway carriage and wooden bench seats – very stimulating to the system at just 15 mph! Much more so than the 125 mph Pendolinos which ply the same Knotty metals as did the Knotty coaches 150 years earlier.
On Knotty running days we encourage our operating staff to dress up in period dress to make the experience as authentic as possibly. Come to Foxfield and step back a century-and-a-half in time… …ride the Knotty Heritage Train.
The Knotty Heritage Train runs the First Sunday in Every Month 
For full details of the Knotty Heritage Train, the history of the carriages and their restoration please click here.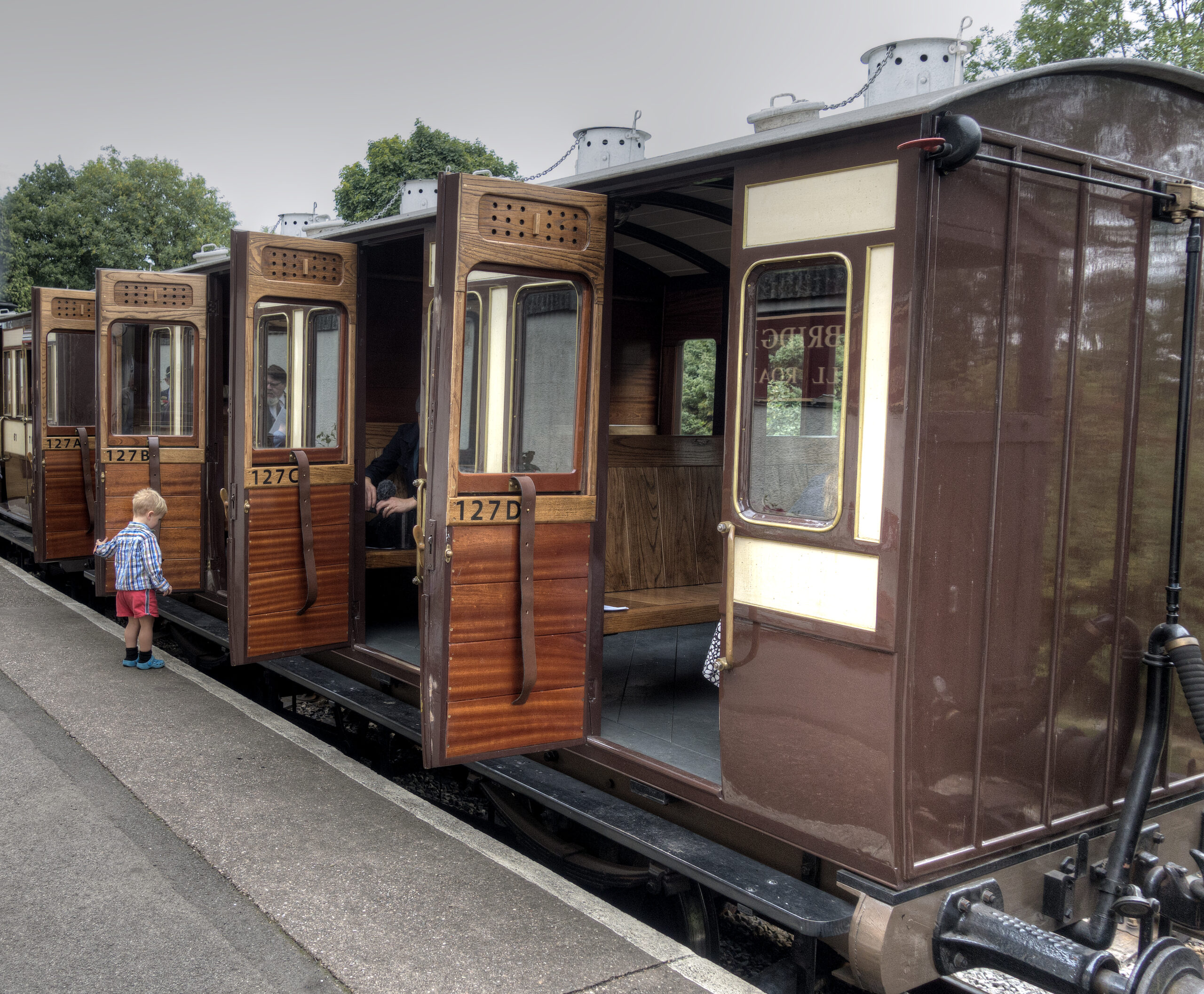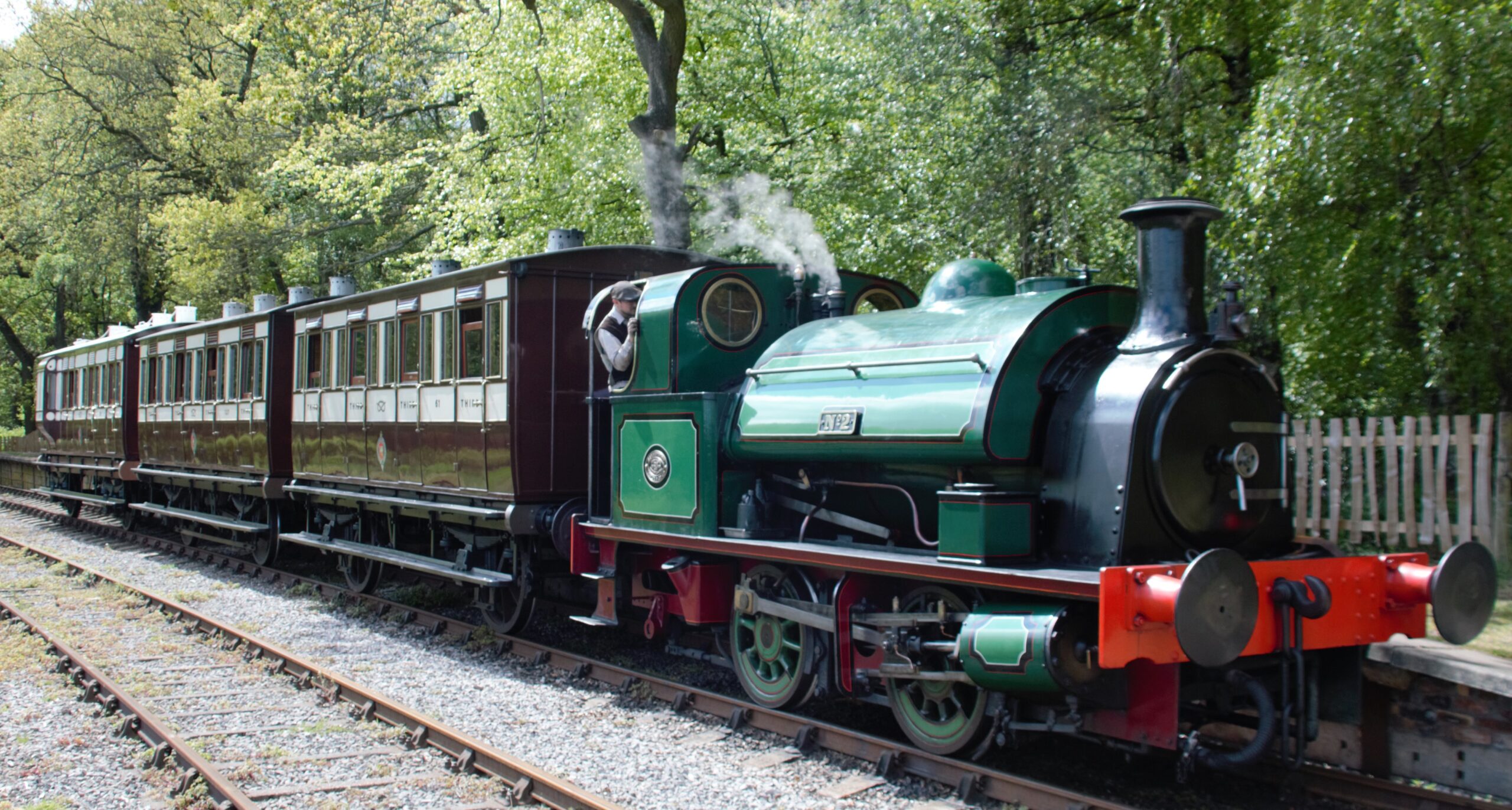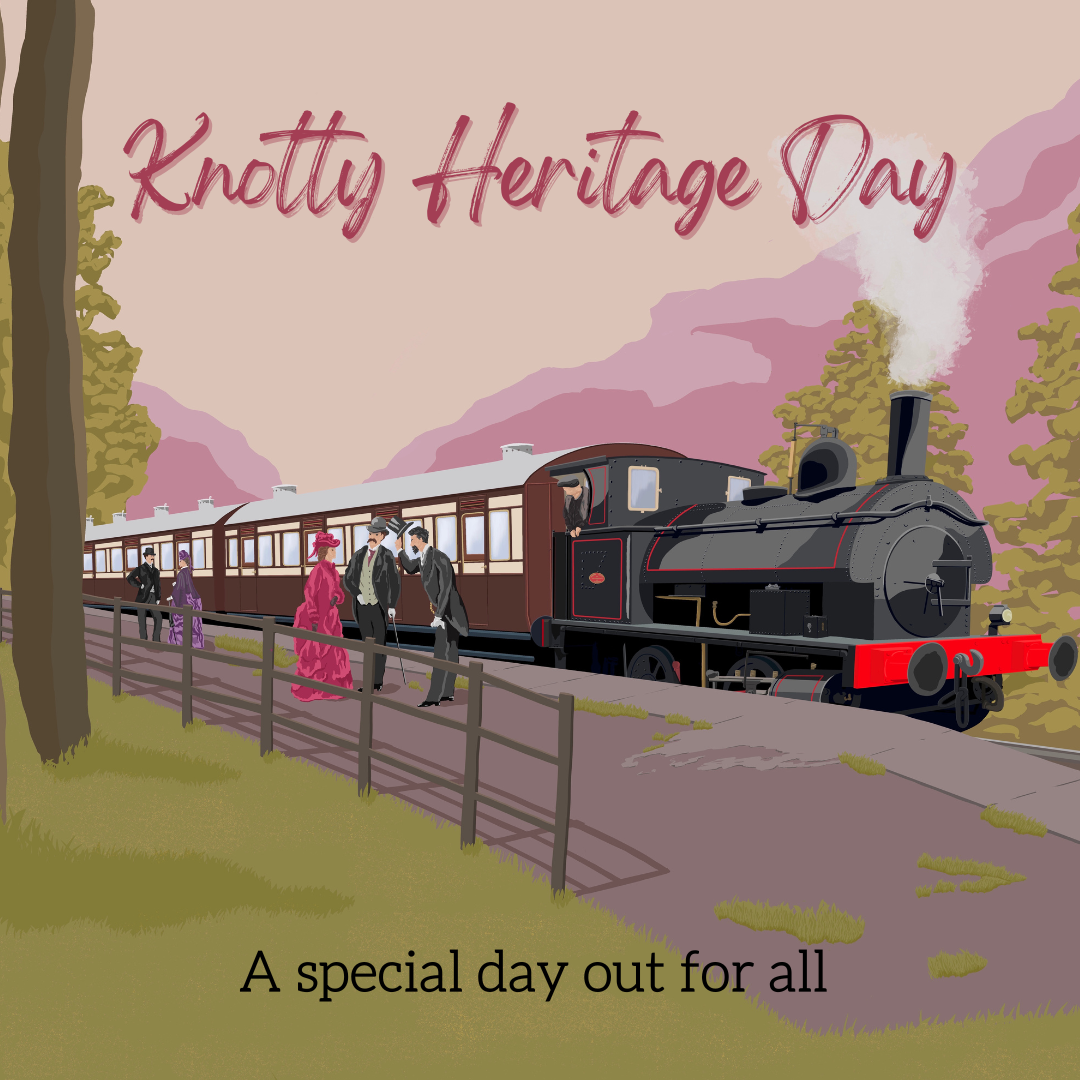 Discover Foxfield Experiences
How Foxfield Gift Certificates work…
Why not treat the train enthusiast in your life to an experience they will remember forever? Gift certificates from Foxfield are an ideal gift idea for Birthday treats and special occasions. Simply choose any value of gift voucher to cover the cost of the Experience you'd like to give.
lt was a wonderful experience for children and adults. Well done, l would recommend to everyone!