Coach tours and group visits are welcomed!
Groups are welcome at Foxfield
We're looking forward to welcoming groups of visitors in 2022.
Visiting Foxfield with your coach tour, club or large group is an ideal afternoon out. Our combination of fascinating heritage, beautiful countryside, comfortable & accessible facilities and of course, delicious food on the train or in the station cafe.
A visit to Foxfield also makes itinerary planning easy with multiple attractions nearby to make a lovely long day out. Gladstone Pottery Museum (home to the Great Pottery Throw Down) and Trenthan Gardens are both near by. Please feel free to talk to us if you'd like some top tips or help with your planning or booking. 
Why not book an Afternoon Cream Tea to make your visit extra special or maybe a something warming from the Cafe before you board.
All groups of 10 people or more must be pre booked. Details of prices and how to book are below.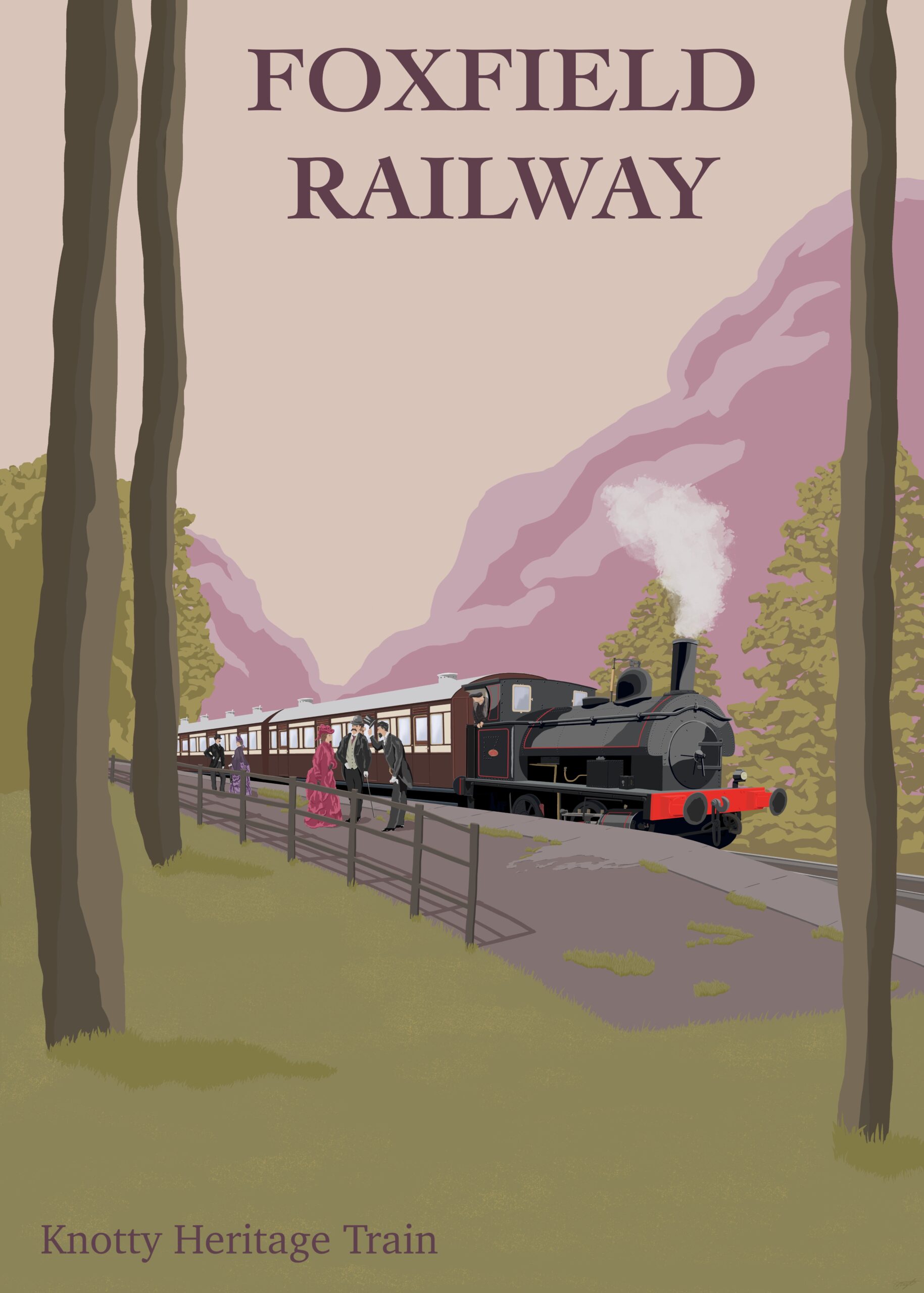 lt was a wonderful experience for children and adults. Well done, l would recommend to everyone!