Make memories at Foxfield & choose the value of your choice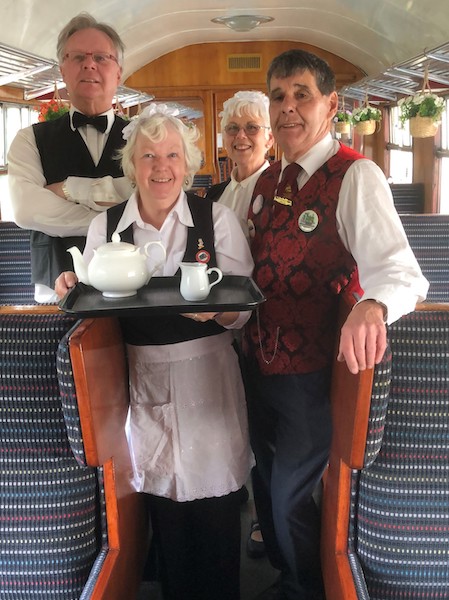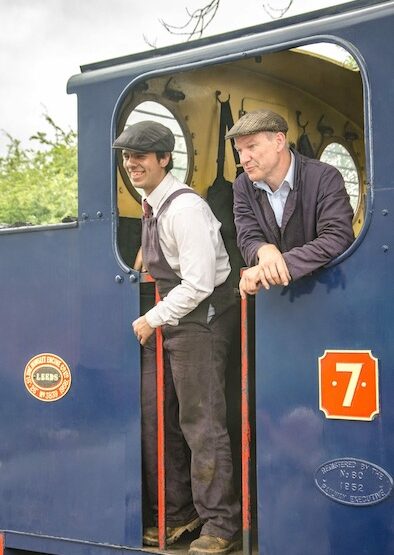 How to buy Foxfield Gift Certificates
At Foxfield, we let you choose the value of gift certificates to suit your budget. Gift certificates can be redeemed in full or part payment for any mainline train rides and Foxfield Experiences including any Cream Tea Trains that we run.
Foxfield Gift Certificates can only be used to pay for pre booked experiences & events via the website. They can't be used in our cafe, shop and other on site activities or purchases.
If you're planning to treat someone to a specific experience like our Steam Train Driver Experience, simply make sure you have purchased enough value to for the recipient to book using the certificate.
PLEASE NOTE: in order to stay safe & adhere to any government guidelines, some of our Foxfield Experiences may not be available to book throughout 2021. Be assured we will honour any certificates until March 2022.
If you have bought a voucher from Activity Superstore, please be assured we will also honour those vouchers too. Find out more from them here.
If you have an Activity Superstore voucher to redeem, please email us here.
lt was a wonderful experience for children and adults. Well done, l would recommend to everyone!