Make memories at Foxfield & choose the value of your choice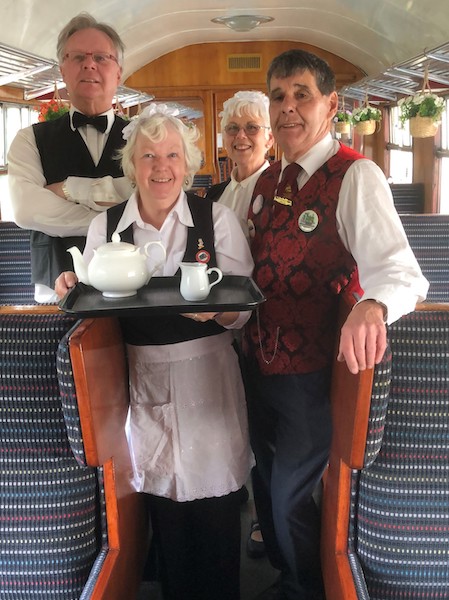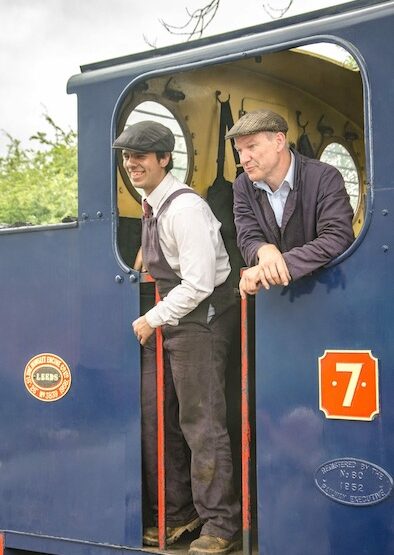 Buy the gift of memories with Foxfield Gift Certificates
At Foxfield, we let you choose the value of gift certificates to suit your budget.
Gift certificates can be redeemed in full or part payment for any mainline train rides and Foxfield Experiences including, Cream Tea Trains and even a treat in the Buffet.
Please be aware that most activities & experiences at Foxfield need to be pre-booked.
Examples (for the 2022 season):
Cream Tea Train Experience (including train travel) at £22.50pp
Steam Driver Experience at £395.00pp
Foxfield Train Service at:
Kids £5 | Adults £10 | Seniors £8
Families £25
Compartment for 4 £35
Compartment for 6 £50
Compartment for 8 £65
Foxfield Membership from £6.00 for juniors to £25.00 for Family membership.
 Simply click the button below and buy enough Gift certificate value to fully cover or part cover the value of your chosen experience.
lt was a wonderful experience for children and adults. Well done, l would recommend to everyone!