The Foxfield Railway was built in 1892-1893 to provide a link to the North Staffordshire Railway for the Foxfield Colliery and in 1967 it started a new future…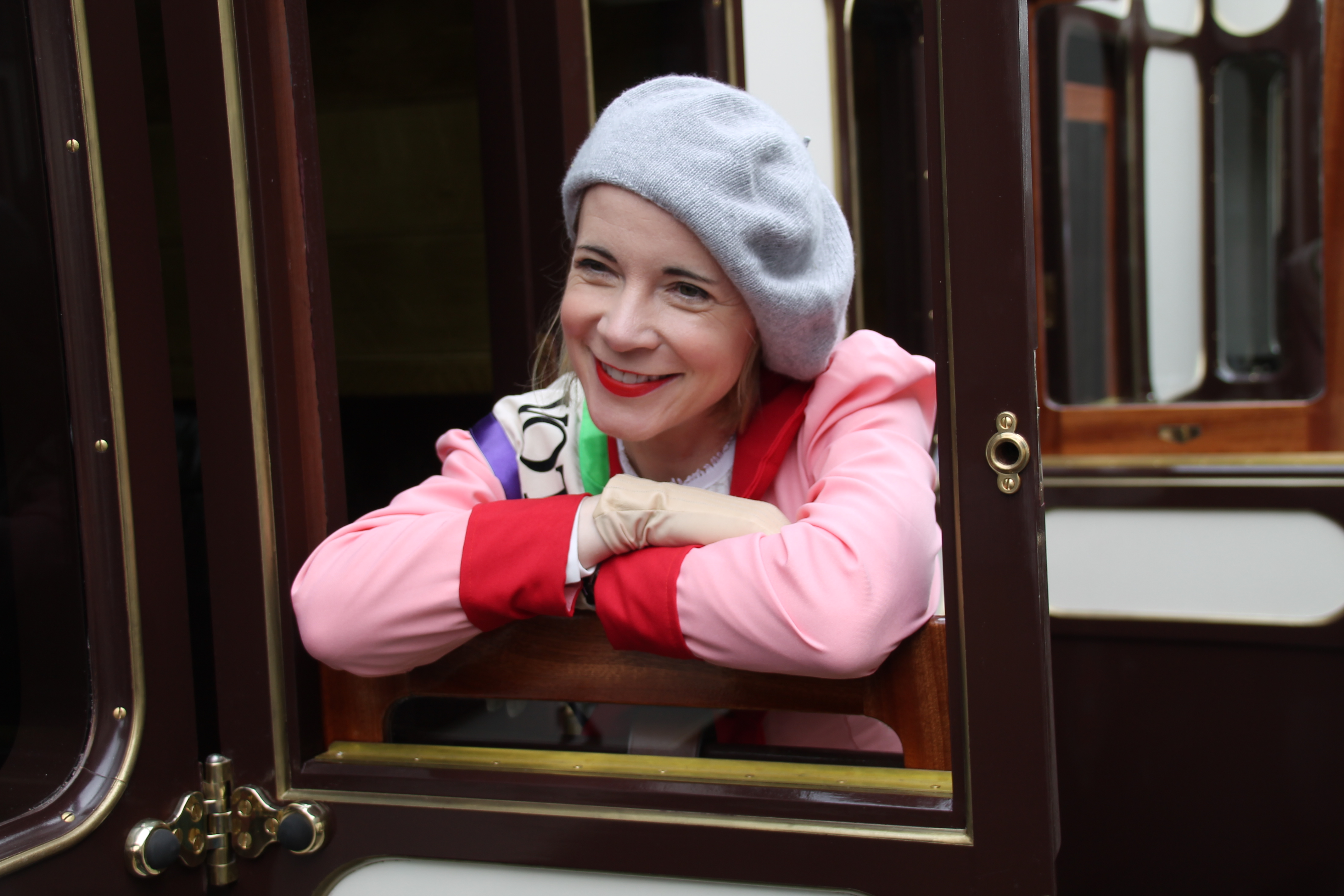 When the colliery closed in August 1965, local volunteers formed the Foxfield Light Railway Society to preserve the line.
Foxfield Railway was built by a local labour force, made up of North Staffordshire Railway employees. Working at weekends and supervised by the North Staffordshire Railway foreman plate layer Noah Stanier, they used second hand material obtained from the North Staffordshire Railway.
At first, passengers were taken in converted trucks up the formidable 1:19 to 1:26 gradient out of the colliery site at Dilhorne, accompanied by a tank engine.
Eventually, new coaches were purchased and a station was built at Caverswall Road, Blythe Bridge, half a mile from Blythe Bridge station. The service runs for 2 1⁄4 miles (3.6 km) from the staiton to the top of Foxfield Bank.
Since forming as a society in 1967, The Foxfield Light Railway Society has gone through significant periods of change and has seen significant successes in it's time.
Foxfield Railway was featured,in 2009, by the BBC when they filmed their Christmas special of 'Return to Cranford' starring Dame Judi Dench.
Today's facilities at Caverswall Road Station include a station cafe serving hot and cold refreshments, a small gift shop, a museum area holding locomotives and a miniature railway for children.
Foxfield Railway is home to a wide range of steam and diesel locomotives from various builders.
We're currently in the process of designing an online stock list for you to browse our collection so be sure to check back soon.
In the meantime, our Wikipedia page holds an accurate record of our current collection.
lt was a wonderful experience for children and adults. Well done, l would recommend to everyone!