Visit our small museum packed full of some real locomotive treasures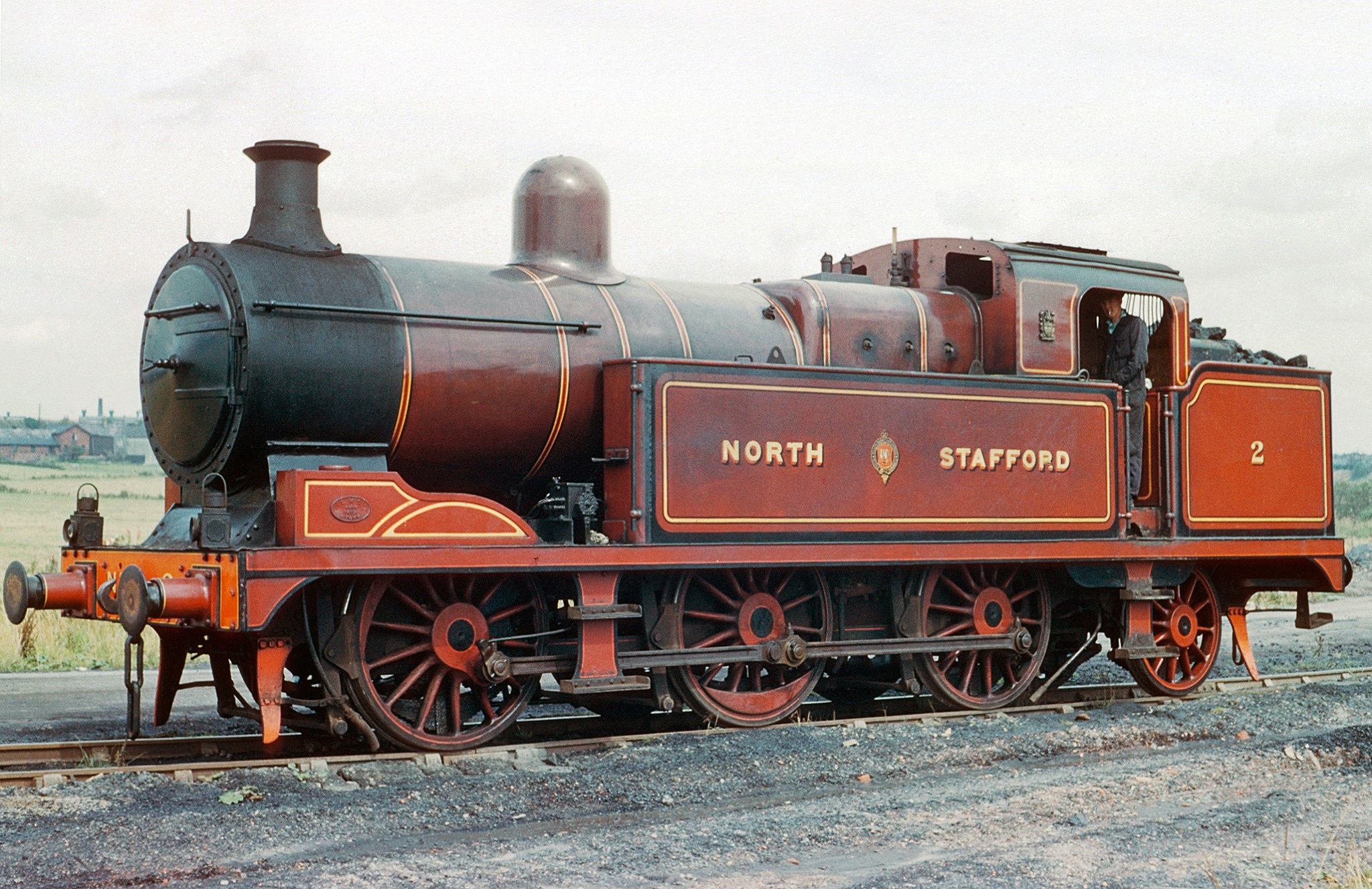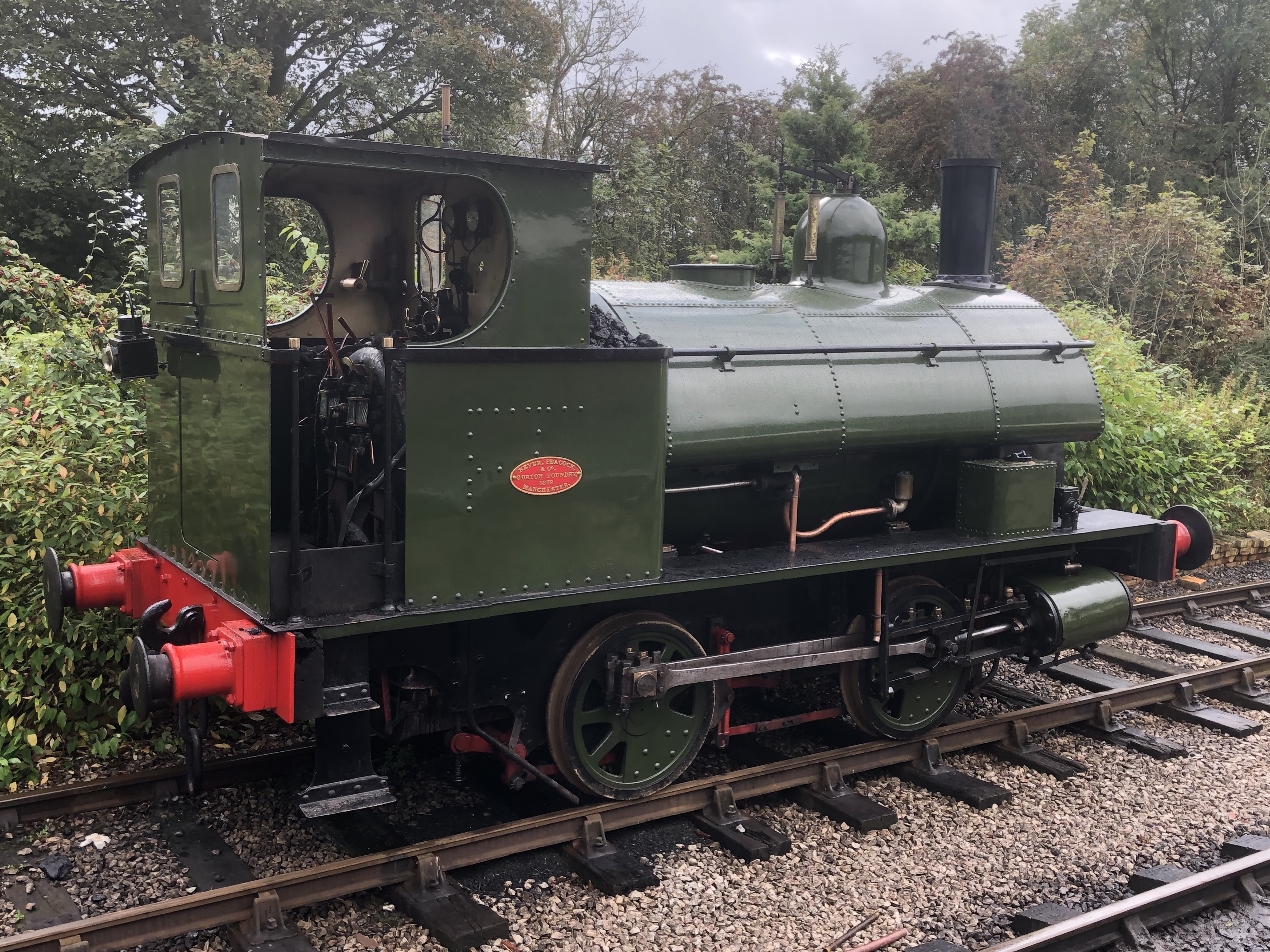 All the steam locomotives at Foxfield worked in industry and many have North Staffordshire connections. The oldest is Bellerophon which was built in 1874, and the newest, Wimblebury, is from 1956. Amongst our Diesel locomotives is D-Day Veteran WD820.
The Foxfield Railway Museum is home to some very special locomotives and artefacts.
They include No. 2 the last surviving steam locomotive from the North Staffordshire Railway built in 1923. And also Rom River, the oldest purpose built standard-gauge diesel from 1929.
See the beautifully restored Victorian 'Knotty Coaches.'
Find out why a chair in a signal box was dangerous and how the railways began over 200 years ago.
Admission to the Museum is free and is open on every open Sunday.
The Foxfield Railway Museum is currently undergoing a major regeneration with new displays and changes being made almost weekly. Come along to see how our Museum Team are progressing.
lt was a wonderful experience for children and adults. Well done, l would recommend to everyone!