Visit our small museum packed full of some real locomotive treasures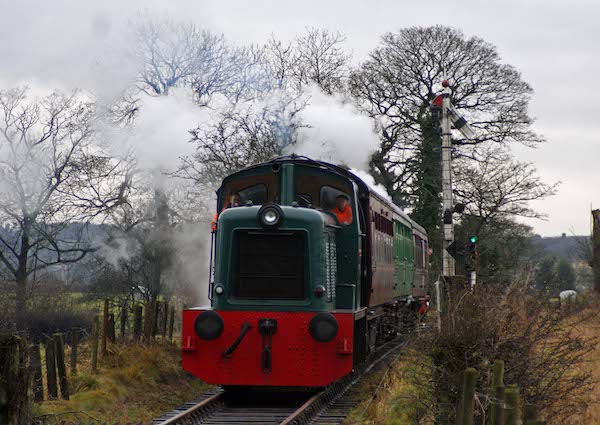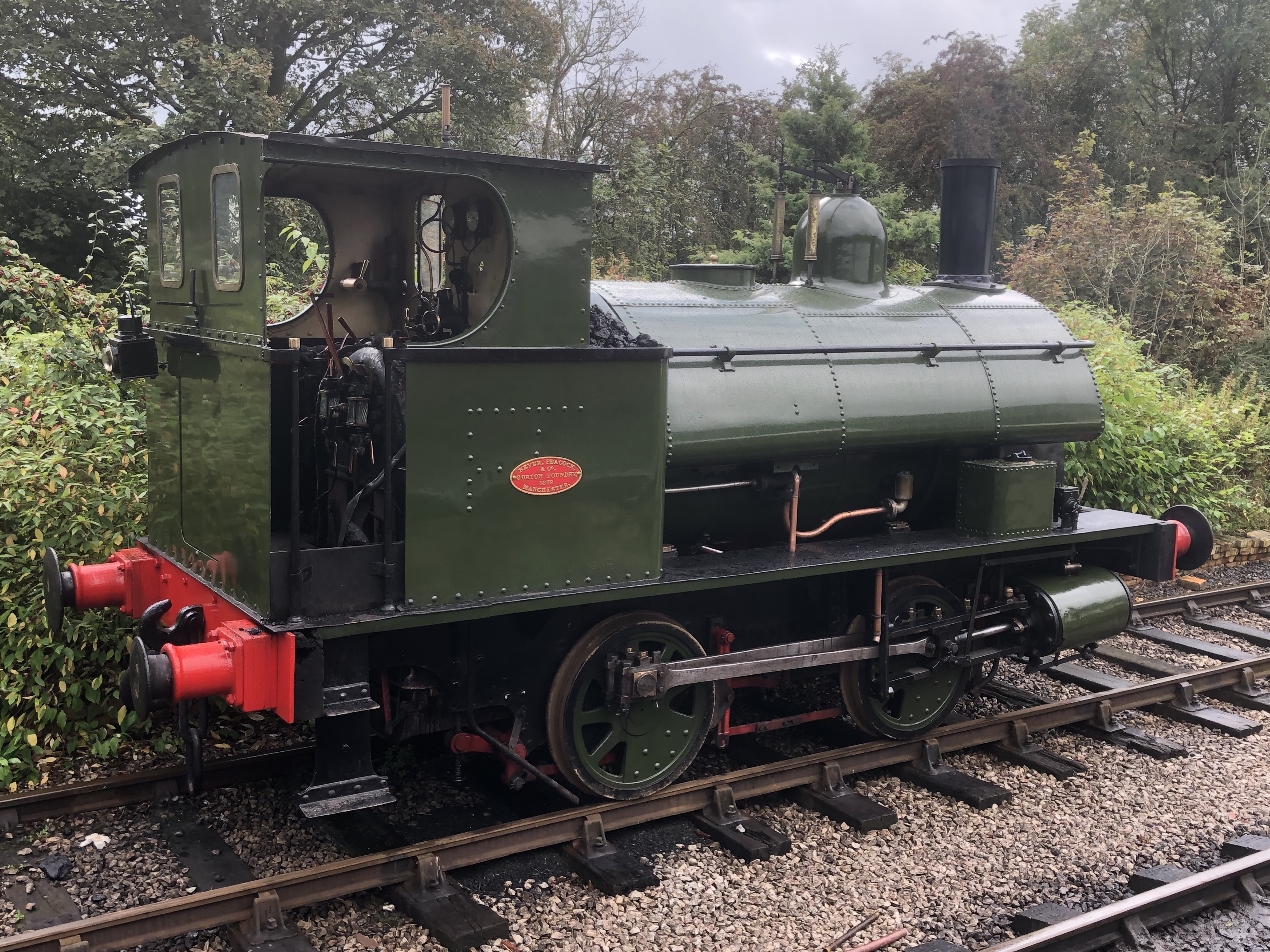 At the back of our Caverswall Station is a treasure trove of rare, special or exciting locomotives for you to enjoy.
Learn about some of most exciting restorations and how The Foxfield Light Railway Society came about & why it's here.
With both local industrial history and great train stories, our museum is free to visit as part of your trip to Foxfield.
lt was a wonderful experience for children and adults. Well done, l would recommend to everyone!